Pipe & Drape Hire /  Pipe & Base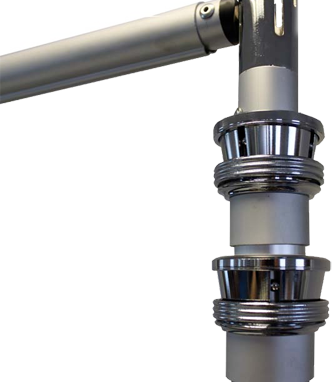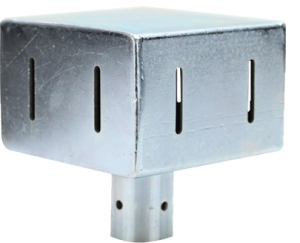 Telescopic Pipe & Base System
We stock over 60 -metres of telescopic pipe and base system – often referred to as Pipe and Drape.
Our system comprises of vertical poles that start at 1.8m and adjust anywhere upto 4.2m in height.
We stock 2 types of horizontal call pipe:
Small – 1.3m > 2.1m
Large – 2.1m > 3.6m
The base plates are black in colour and measure 450 x 450mm. Each plate comes with a 12.5kg stage weight.
The system is perfect for hanging black out drapes, our star cloth systems and our white voile fabric draping is made to fit this system.
We also hold 'Top Hat' adapters that allow 2x horizontal poles to be used parallel.