Product Description
General:
A comprehensive modular range of aluminium boom and drop arms, U frames, stirrups, tee's and extensions in Stage Black for a wide range of stage and rental applications.
Compatible with the
Modular Rigging System
This robust steel base plate is suitable for use with PL series truss using the half conicals,
Also used with modular U-Frames Etc for ballet style cross light booms.
Data:
– Dimensions: 140mm (inc wheels) x 750mm x 600mm
– Weight: 30kg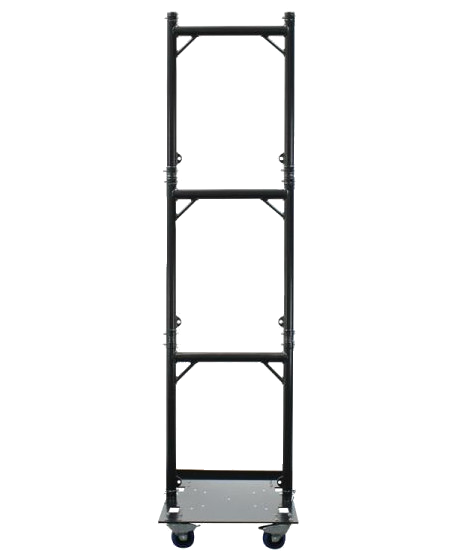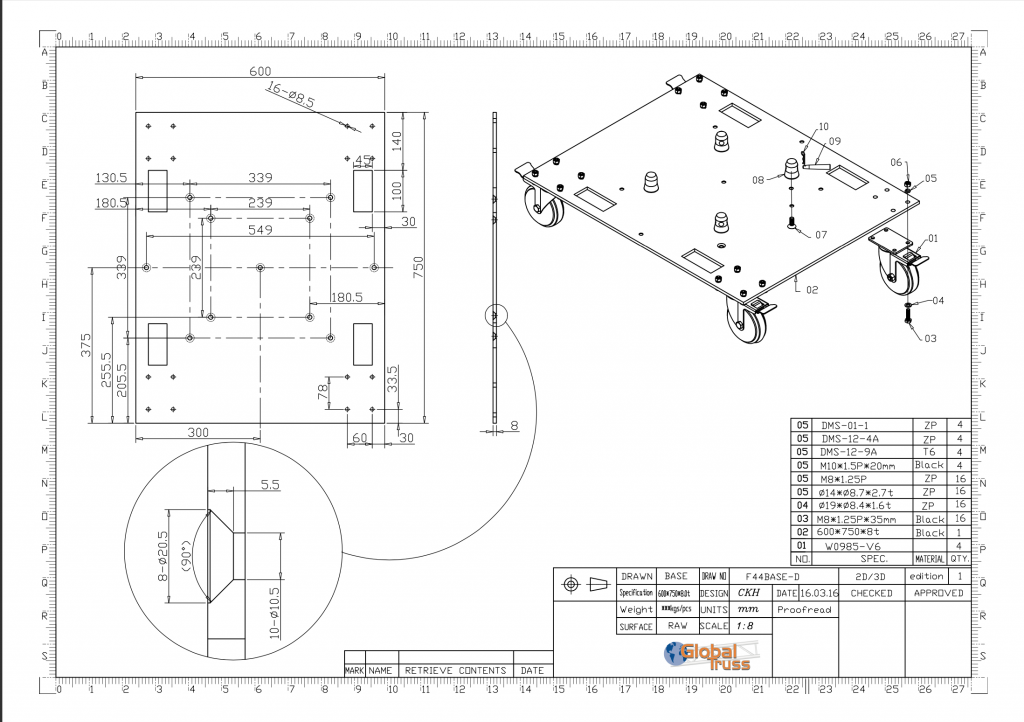 Lighting Hire: Manchester, Greater Manchester, Cheshire, Derbyshire, Yorkshire, Staffordshire and other cities on quotation.